Look through the course portfolio and find your favorites! In order to attend courses financed through the graduate school for free, you first need to apply for membership to the graduate school.

Select a category to view the corresponding courses:
GENERAL PRODUKTION2030 COURSES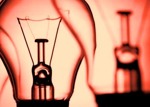 This course gives the participants in-depth knowledge about innovation terminology and different types of innovation. Especially, the course deals with production innovation with both theoretical discussions (supported from contemporary academic publications) and industrial examples (including site visits).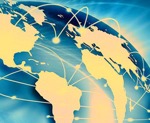 This much appreciated course will in theory and practice develop the participant's skill in analyzing and comparing productdevelopment and production systems in different countries. Participants will visit Swedish as well as International companies and on a theoretical base, analyse and discuss product development and production from a global perspective.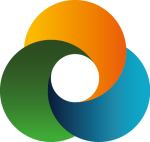 The aim with this course is to give the students an overview of and common knowledge base in the areas of research of Produktion2030, with an emphasis on industrial product development and production.

Teachers are recruited from participating academic institutions and collaborating industrial partners for each run of the course.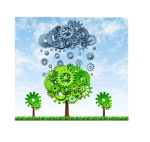 The course aims to provide knowledge about modern technologies in production systems. Different technologies are introduced from the production's perspective with real-life examples and case studies.

The course aims to provide a theoretical reference base for conducting research in product development.

The course aims to provide a basic understanding and
knowledge of research in engineering management of
product development in industrial contexts.