Look through the course portfolio and find your favorites! In order to attend courses financed through the graduate school for free, you first need to apply for membership to the graduate school.

Select a category to view the corresponding courses:
GENERAL RESEARCH-SUPPORTING COURSES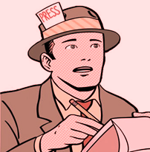 This is a wake up call for communication. The course gives you tools to be well prepared for communicating your research to non experts. We use an interview and camera to test your skills. This knowledge is useful in all communication, such as trying to convince financiers and/or companies about your project. But also for preparing presentations, interviews in media or teaching. To get a professional message bank in a concrete research project we recommend the advanced course - step two.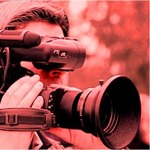 This is an advanced course in communicating research to non experts. This time you will prepare your communication messages beforehand with help from the course leader, who has been working as a research coach for 25 years. We repeat shortly the theory from step 1, so the rest of the course can focus on practical training, analysis and new chances to be successful in your communication. We recommend that you have attended step 1 and hope you have some concrete project ending, so you will be able to use the work we do in real life.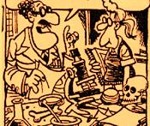 Research methodology in product realization is a research supportive course. The course intends to give knowledge about how research is conducted within product realization which constitutes a base for their own research work. After completed course the students in a scientific and systematic way of planning, implementing and evaluating research work.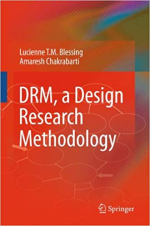 The aim of the course is to prepare doctoral students researching and working on topics in the engineering design area to conduct research work of high scientific quality.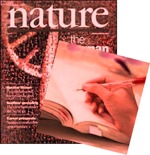 The course will cover a broad range of topics in relation to academic writing and cover the process from the paper design and the writing process, as well as paper reviewing and the publishing infrastructure nationally and internationally and also cover Scandinavian publishing traditions in the management, innovation and production areas.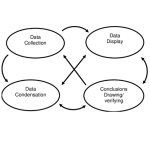 In this course the participants will develop an ability to judge and evaluate the choice of analytical method applied to an adequate set of empirical data. Furthermore, the course aims at increasing the participants' understanding of the premises for publishing results based on qualitative data analysis in scientific journals.